HW Centric is the ultimate place centering everything Hot Wheels! Based in Canada the HW Centric website is owned and operated by Hot Wheels enthusiasts.
We've always had a passion for supercars (especially exotics), so why not collect the tiny cars we grew up with, allowing to have multiple that we enjoy.
Our mission is to not only share our journey with anyone interested in Hot Wheels but to connect with each and every one of you. There are so many unique collectors that range from children to adults, exotic to classic, and everything in between!
Get READY! Get SET because we want to connect with all of you as we can share this passion together from little to real life cars. Now COLLECT all those Hot Wheels you enjoy, and share your dreams with us!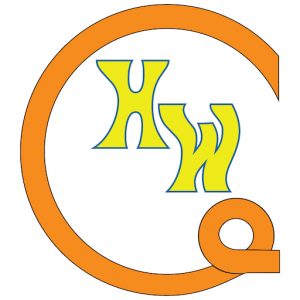 Don't forget to follow us on social media to see our latest finds! Instagram | Facebook | Twitter
Want to share your passion with us? Please use our Contact page to get in touch!
Interested in advertising with us? Please see our Advertise page should you have any further inquiries.
Disclaimer: We use affiliate links whenever possible. It costs you nothing and helps support HW Centric to allow us to do what we do. Thank you!
© 2021 HW Centric. All trademarks and copyrights remain the property of their respective owners.