Keep track of your collection and stay up to date by discovering all of the Hot Wheels id vehicles and accessories released in 2019.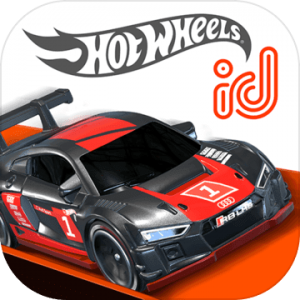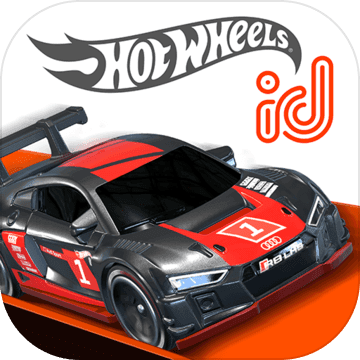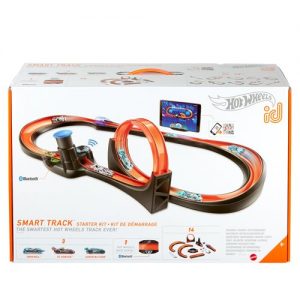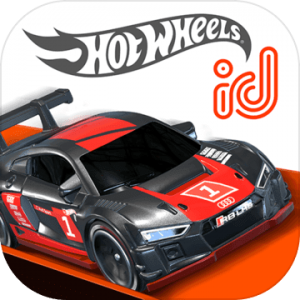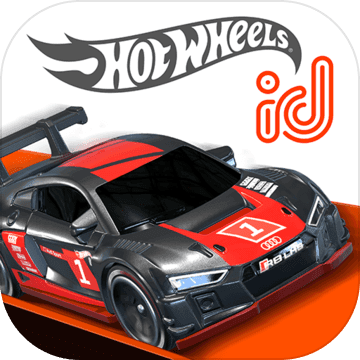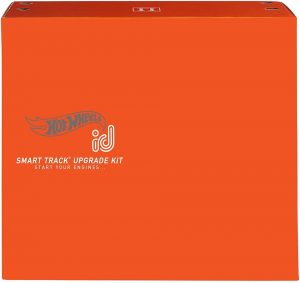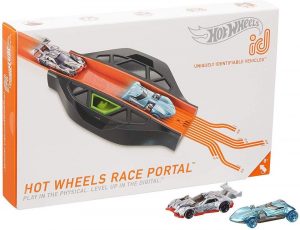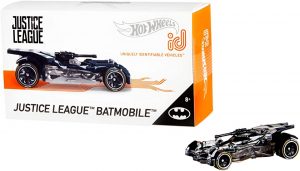 Batman: Arkham Knight Batmobile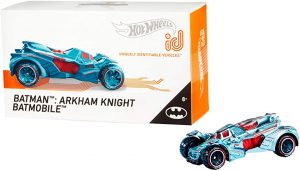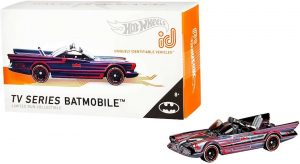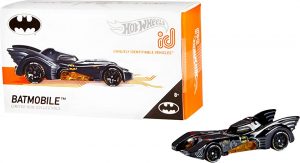 The Dark Knight Batmobile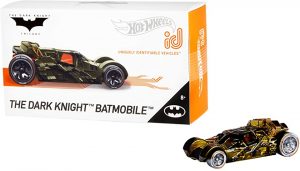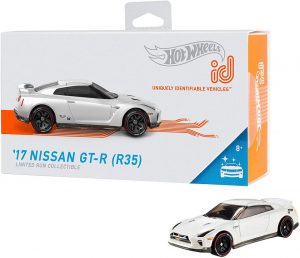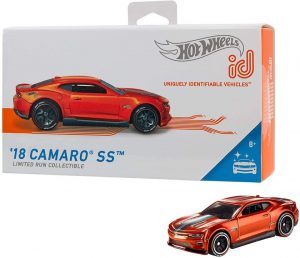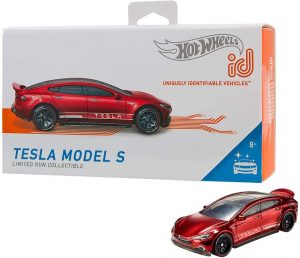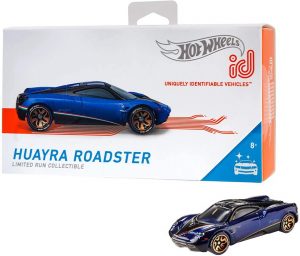 '71 Lamborghini Miura P400 SV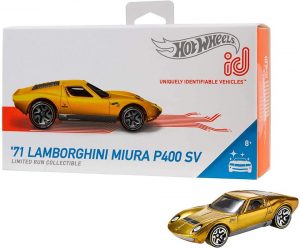 '15 Jaguar F-Type Project 7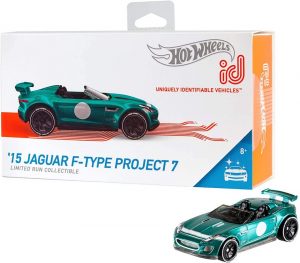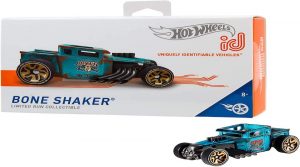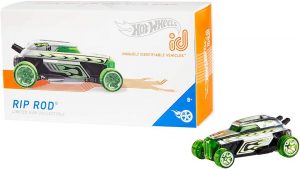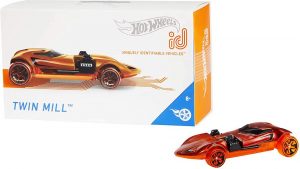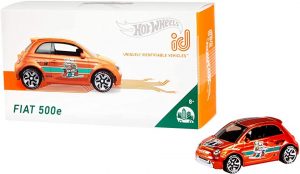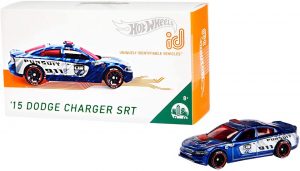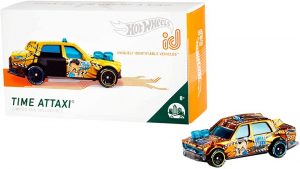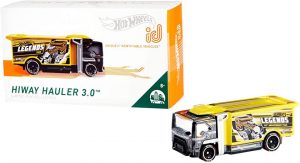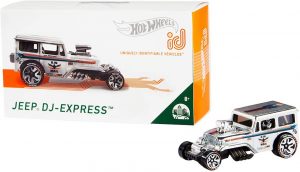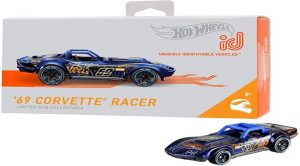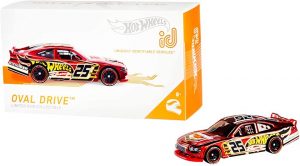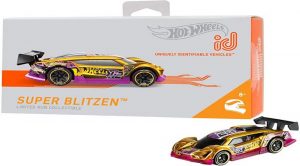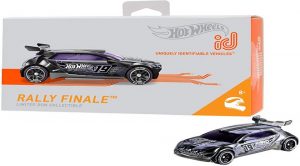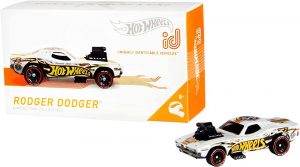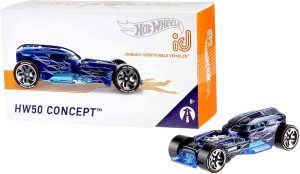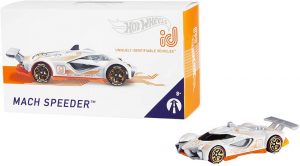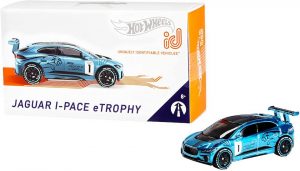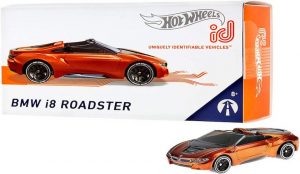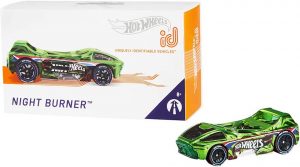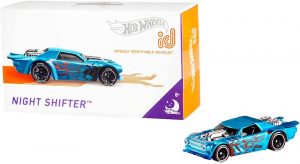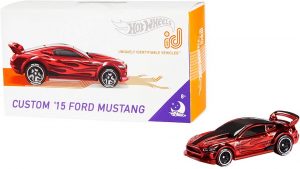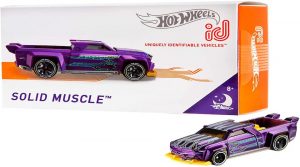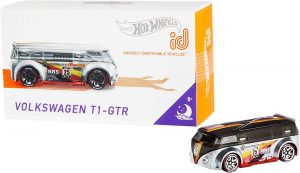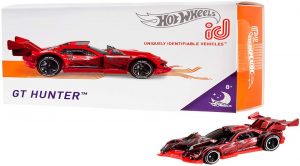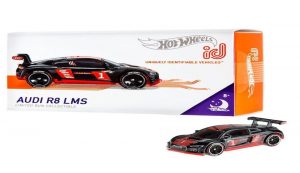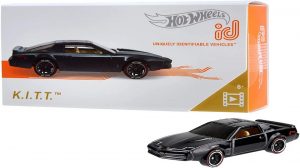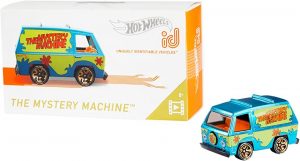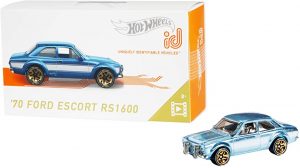 Back to the Future Time Machine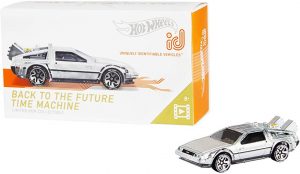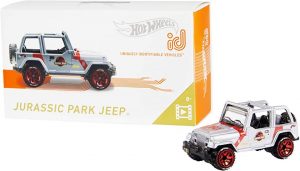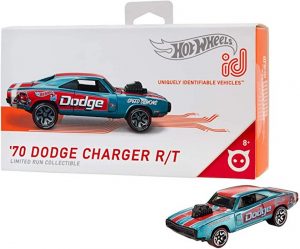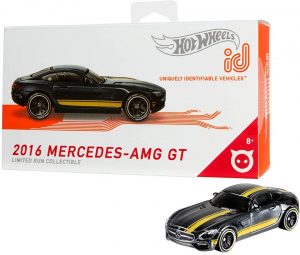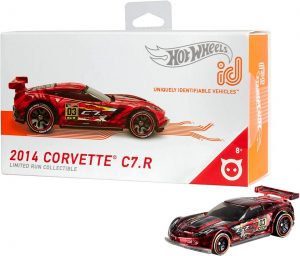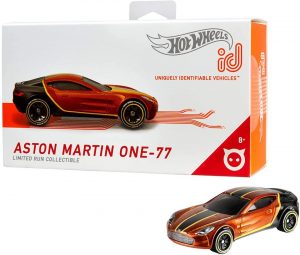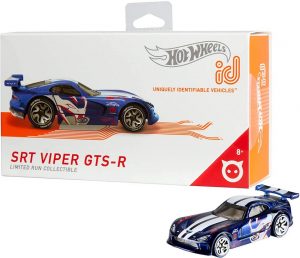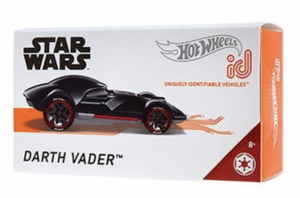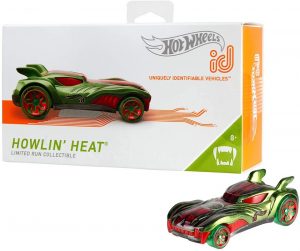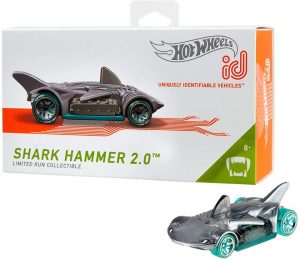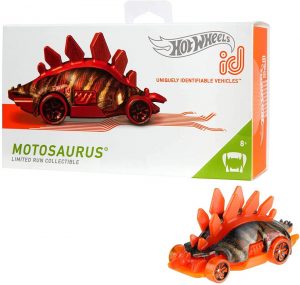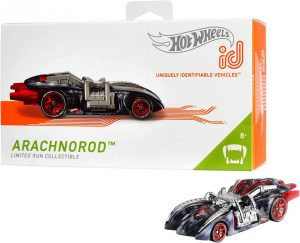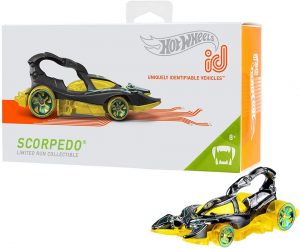 Related Hot Wheels id Vehicles and Accessories
No Results Found
The page you requested could not be found. Try refining your search, or use the navigation above to locate the post.