Hot Wheels id chase cars are interactive track cars that are imbedded with Near-Field Communication (NFC) microchips that are randomly found in Hot Wheels mainline cases. id chase cars are identified by a white card with silver Hot Wheels logo and an orange id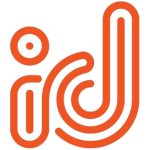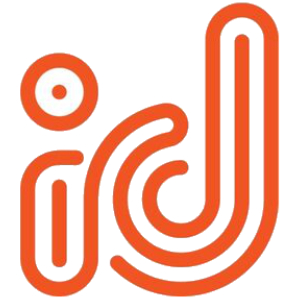 label.
Where do I find id chase vehicles?
How much do id chase vehicles cost?