Hot Wheels are toy cars manufactured by Mattel and are getting collected by children and adults all over the world. Especially, in North America, collecting Hot Wheels is a popular hobby.
In 1995, Hot Wheels introduced a new series called "Treasure Hunts" releasing 12 Treasure Hunts every year until 2015 when a VW Bus came out as a bonus car. From 2005 until 2011 there were 12 Treasure Hunts, before they were increased to 15 Treasure Hunts per year. Those 10,000 "special" cars were randomly added to cases. Being very popular among collectors, Mattel increased the number to 25,000 in 1996. Therefore, Treasure Hunts are difficult to find. The first series were marked with a green label on the right side of the Hot Wheels cards saying "T-Hunt" including a small image of a treasure chest. Moreover, the painting of the cars would differ from other cars.
In 2007, Mattel released slight changes in the Treasure Hunt system introducing Super Treasure Hunts. The amount of Treasure Hunts eventually increased, whereas the rare number of Super Treasure Hunts equals the amount of Treasure Hunts released in the past. In recent years, Treasure Hunts had some minor changes like getting rid of the green bar on the card indicating a T-Hunt making them harder to find. In 2013, Hot Wheels came out with bigger changes including new models, mixing them with normal cars and painting them with the famous, small flame symbol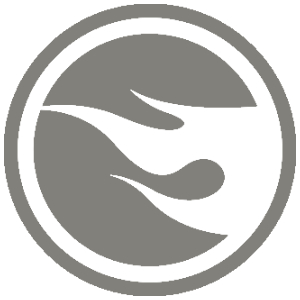 . You will also be able to identify the silver circled flame on the card, hiding behind the car.
Where do I find a Treasure Hunt?
A Treasure Hunt is randomly found in mainline cases, meaning sometimes you can find one, sometimes you may not. The most common place to find them is at retail stores like Walmart, Dollarama (dollar stores), Target, Toys "R" Us, Fred Myer, grocery stores (Safeway, Save-on-foods, Albertsons etc.), pharmacy stores (Shoppers Drug Mart, Walgreens etc.) and other well-known stores depending on your location. You can also find them at your local hobby shops, swap meets or online retailers like eBay and Amazon.
How much does a Treasure Hunt cost?
A Treasure Hunt will cost the same as a mainline car at retail stores which can range from $0.97 – $1.08 USD ($1.25 – $1.50 CAD). Non-retail, meaning purchased from retail and sold again, can range from a couple of dollars to thousands of dollars depending on whether it's carded or loose, condition of the package, how rare it is, and how popular it is.
Where can I buy Treasure Hunt box sets?
From 1995 to 2002 complete Treasure Hunt boxed sets were available from JC Penny, but as of 2003, they have been available to Red Line Club members only at hotwheelscollectors.mattel.com. For more information you can read our What Is A Treasure Hunt Boxed Set page.
2013 – 2015
Some U.S. releases had the phrase "This symbol on the vehicle let's you know it is hard to find and highly collectible." and had a black low production symbol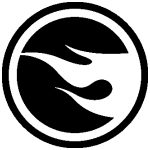 located to the left of the phrase, on the card, behind the vehicle.
"Congratulations! This symbol means you just found a collectible treasure-hunt car!" with the famous silver low production symbol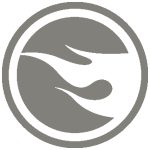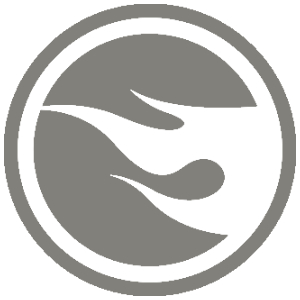 located on the card, behind the vehicle.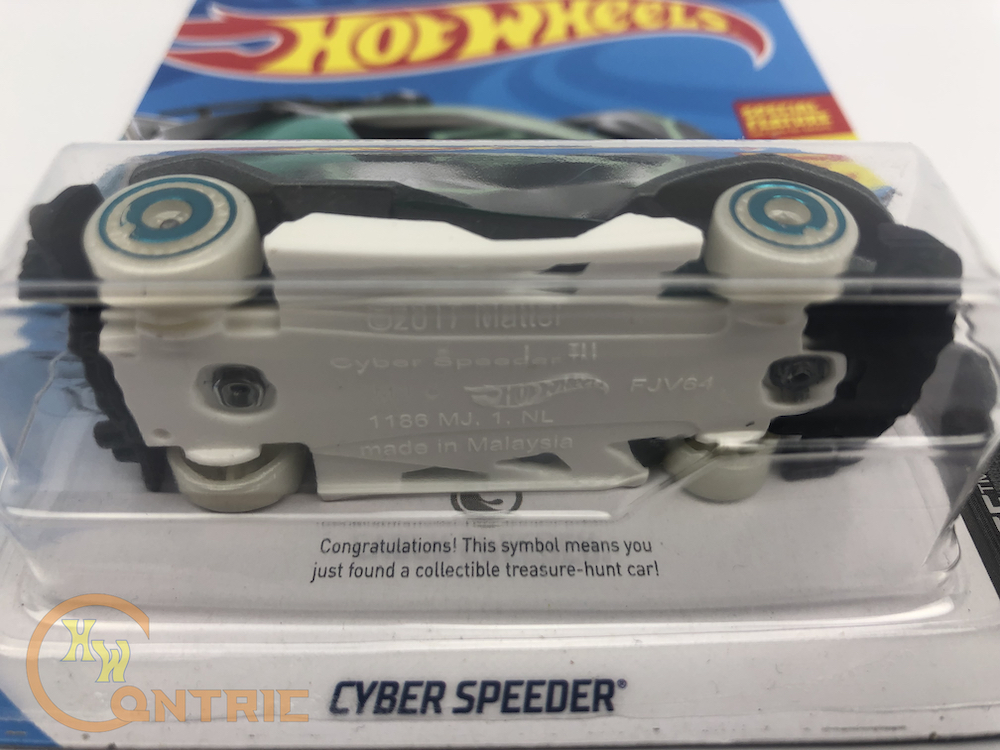 2020 – Hot Wheels Treasure Hunt 25th Anniversary
"Congratulations! We're celebrating 25 years of treasure-hunts and you just found one!" with the silver symbol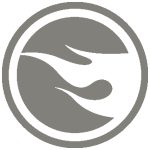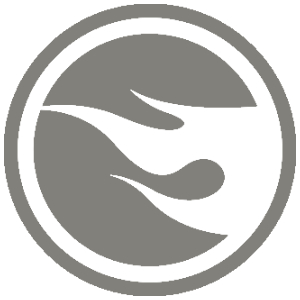 located on the card, behind the vehicle.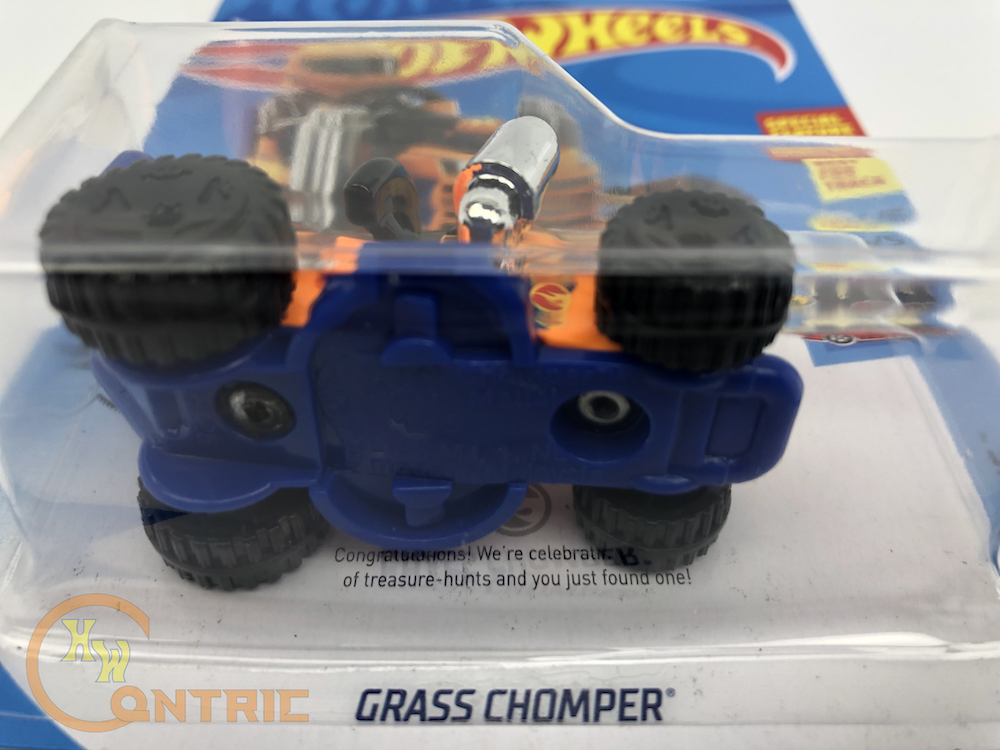 1995 TREA$URE HUNT SERIES
Olds 442
Gold Passion
'67 Camaro
'57 T-Bird
VW Bird
'63 Split Window
Stutz Blackhawk
Rolls Royce Phantom II
Classic Caddy
Nomad
Classic Cobra
'31 Doozie
1996 TREA$URE HUNT SERIES
'40's Woodie
Auburn 852
Ferrari 250
Jaguar XK220
'59 CAddy
Dodge Viper RT-10
'57 Chevy
Ferrari 355
'58 Corvette
Lamborghini Countach
Dodge Ram 1500
'37 Bugatti
1997 TREA$URE HUNT SERIES
'56 Flashsider
Silhouette II
Mercedes 500 SL
Street Cleaver
GM Lean Machine
Hot Rod Wagon
Olds Aurora
Dogfighter
Buick Wildcat
Blimp
Avus Quattro
Rail Rodder
1998 TREA$URE HUNT SERIES / LIMITED EDITION!
Twang Thang
Scorchin' Scooter
Kenworth LTL
3-Window '34
Turbo Flame
Saltflat Racer
Street Beast
Road Rocket
Sol-Aire CX-4
'57 Chevy
Stingray III
Way 2 Fast
1999 TREA$URE HUNT SERIES / LIMITED EDITION!
Mercedes 540K
T-Bird Stocker
'97 Corvette
Rigor Motor
Ferrari F512M
'59 Impala
Hot Wheels 500
Jaguar D-Type
'32 Ford Delivery
Hot Seat
Mustang Mach 1
Express Lane
2000 TREA$URE HUNT SERIES / LIMITED EDITION!
Double Vision
Tow Jam
1936 Cord
Sweet 16 II
Lakester
Go Kart
Chaparral 2
'57 T-Bird
Pikes Peak Celica
'67 Pontiac GTO
Ford GT-40
1970 Chevelle SS
2001 TREASURE HUNT SERIES
'65 Corvette
Roll Cage
So Fine
Rodger Dodger
Blast Lane
Hammered Coupe
Vulture
'67 Dodge Coupe
Olds 442
Pontiac Rageous
Deora
Cabbin' Fever
2002 TREASURE CHEST
La Troca
'71 Plymouth GTX
'57 Roadster
Lotus Project M250
Ford Thunderbolt
Panoz LMP Roadster S
Phaeton
Fat Fendered '40
'40 Ford
Tail Dragger
Mini Cooper
Anglia Panel
2003 T-HUNT
Hooligan
'56 Ford
Shoe Box
'68 Cougar
'68 El Camino
Porsche 959
Midnight Otto
Riley & Scott MK III
Cadillac Eldorado Brougham 1957
Muscle Tone
Super Tsunami
1971 Plymouth GTX
2004 T-HUNT
Pontiac Bonneville 1965
GT-03
Cadillac Cien
Double Demon
Super Smooth
Splittin' Image
Altered State
Morris Wagon
Whip Creamer II
Tantrum
Audacious
Meyers Manx
2005 T-HUNT [Bonus 13th Vehicle]
Purple Passion
1967 Camaro
1958 Corvette
1957 Chevy
'56 Flashrider
'34 3-Window
Mustang Mach I
1967 Pontiac GTO
Rodger Dodger
Morris Cooper
1970 Plymouth Barracuda
Double Demon
Customized VW Drag Bus
2006 T-HUNT
Asphalt Assault
'40 Ford Coupe
Sooo Fast
Custom '59 Cadillac
Volkswagen New Beetle Cup
'67 Mustang
1969 Dodge Charger
Hummer H3T
CUL8R
Corvette C6
Pit Cruiser
Dairy Delivery
2007 TREASURE HUNTS / T-HUNT®
'69 Pontiac GTO
Nissan Skyline
'69 Camaro Z28
Corvette C6R
Mega Thrust
Hammer Sled
Brutalistic
Jaded
Enzo Ferrari
Custom '69 Chevy
Cadillac V16
Evil Twin
2008 TREASURE HUNTS
Chrysler 300C
'70 Plymouth Road Runner
Rockster
Ford Mustang GT
Hot Bird
Qombee
Dodge Challenger Funny Car
Dodge Viper
16 Angels
'64 Buick Rivera
Drift King
'69 Camaro
2009 TH / 09 / T-HUNT® / TREASURE HUNTS
Ford Mustang
'57 Plymouth Fury
Bad Bagger
Fire Eater
'37 Ford
'34 Ford
Custom '53 Chevy
Bone Shaker
'49 Merc
'55 Chevy
GMC Motorhome
Neet Streeter
2010 TH / TREASURE HUNTS / 10
Custom '53 Cadillac
Chevroletor
Classic Packard
Ratbomb
Shelby Cobra Daytona Coupe
Gangster Grin
Ford GTX1
Old Number 5.5
'69 Ford Torino Talladega
Chevy Camero Concept
Baja Beetle
'69 Ford Mustang
2011 TREASURE HUNT / TREASURE HUNTS '11 / T-HUNT®
Tucker Torpedo
'57 Chevy
'58 Impala
Custom '62 Chevy
Studebaker Avanti
'63 T-Bird
'64 Pontiac GTO
'68 Olds 442
Corvette Grand Sport
'71 Mustang Funny Car
'71 Buick Riviera
Datsun 240Z
'80 El Camino
OCC Splitback
'59 Chevy Delivery
2012 TREASURE HUNTS '12
'41 Willys
Ducati 1098
'69 Chevelle SS 396
Ford GT
'69 Corvette
Tyrell P34
'67 Custom Mustang
'52 Chevy
Ferrari 430 Scuderia
'65 Chevy Malibu
Ford Shelby GR-1 Concept
'65 Ford Ranchero
Surf Crate
'92 Ford Mustang
'70 Chevy Chevelle Convertible
2013
Dodge Challenger Drift Car
Ford Mustang GT Concept
Fast Fish
Bread Box
Carbonator
'10 Camaro SS
Circle Trucker
'64 Lincoln Continental Convertible
Sting Rod II
Prototype H-24
Custom '77 Dodge Van
Fire Eater
'12 Ford Fiesta
Bad To The Blade
Mazda RX-7
2014
Subaru WRX STI
Night Burner
Fangster
Speedbox
Maximum Leeway
Loop Coupe
Rescue Duty
'12 Ford Fiesta
Stockar
Twinduction
Custom '71 El Camino
Off Track
Poison Arrow
La Fasta
Cloak And Dagger
2015
Chicane
Jeep CJ-7
Rocketfire
Fast Felion
Volkswagen Beetle
Jet Threat 4.0
Paradigm Shift
Fast Gassin
Enforcer
Mad Splash
Piranha Terror
Time Tracker
Team Hot Wheels Corkscrew Bugy
Rogue Hog
Tread Air
2016
Rig Storm
'11 Corvette Grand Sport
Rip Rod
4ward Speed
Dodge Charger SRT8
Mountain Mauler
Mig Rig
Grease Rod
Let's Go
Bad Bagger
Night Burner
T-Rextroyer
Howlin' Heat
Repo Duty
Dune Crusher
2017
Winning Formula
Fangula
Dragon Blaster
'69 Camaro Z28
Tooligan
So Plowed
HW Pursuit
Fandango
Pedal Driver
Blade Raider
Arrow Dynamic
24 OURS
Hot Wheels Ford Transit Connect
Blast Lane
Pharodox
2018
Sting Rod II
El Viento
Tanknator
Street Stealth
Zombot
Rockster
Blitzspeeder
Rrroadster
Kool Kombi
Bump Around
Hollowback
Quick Bite
Ratical Racer
Batmobile
Crate Racer
2019
Bazoomka
Sting Rod
'69 Chevelle
Twin Mill
Honda Monkey Z50
Humvee
Corvette Stingray
Head Starter
HW Armored Truck
Custom Ford Bronco
Fast-Bed Hauler
Cyber Speeder
Sharkruiser
Batman: The Animated Series
'67 Camaro
2022
The Dark Knight Batmobile
Quick Bite
Pixel Shaker
Tooned Twin Mill
Draftnator
'17 Jeep Wrangler
Duck N' Roll
Morris Mini
Gotta Go
'87 Dodge D100
'58 Impala
HW Warp Speeder
'98 Subaru Impreza 22B STI-Version
Muscle and Blown
'71 Mustang Funny Car
2023
Raijin Express
Surf Crate
BMW R nineT Racer
Mad Propz
Mod Rod
Donut Drifter
Rise 'N Climb
Updating…