The '70 Ford Escort RS1600 (GJP05) is a Hot Wheels id chase found in mix "C" of the 2020 Hot Wheels mainlines. It is 2/8 of the chase id vehicle series.
The Ford Escort has a vibrant orange Spectraflame body with black, mint green and white graphic on the side. There is a lot of graphics on this car so let's start at the rear panel with the 'Hot Wheels id' logo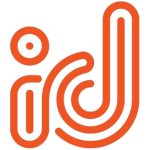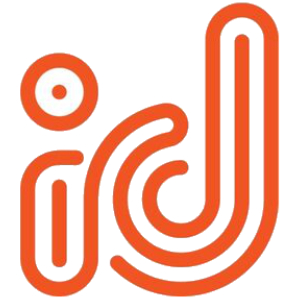 along with sponsor logos. The door panel features  "Baja Blazers", "Rally 53" and a variety of other sponsor logos. A 2020 Rally California emblem with the "Rally 53" decal and a mint green and white stripe decorate the hood.
To pull this car together it has clear windows, chrome interior, and black Muscle Car 5-spoke wheels with white rims. The Ford Escort id is a stylish version of its first appearance in the 2019 Screen Time id vehicle series but making its first debut in 2015  in the HW Workshop: HW Garage series by designer Fraser Campbell.
The car can be collected in the id App (App Store or Google Play), by scanning the Near-Field Communication (NFC) device through the clear Malaysia base.
2020 Hot Wheels id Chases