The Night Shifter (GJP04) is a Hot Wheels id chase found in mix "A" of the 2020 mainlines. It is 1/8 of the chase id vehicle series.
id chase, Night Shifter, features the same black Spectraflame paint that Super Treasure Hunts have. In addition, it has blue graphics and enlarged "Hot Wheels" logo on the doors, as well as the roof and the Hot Wheels id logo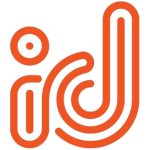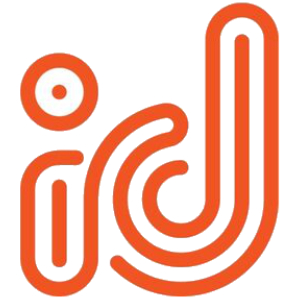 on the C-pillars.
Its classy blue tinted windows, gold twin turbo-chargers, as well as the two fuel tanks, gold chrome interior, and gold rims with the black PR5 wheels have the Night Burner shining.
The chase id car is an elevated version of the Night Shifter from the 2020 HW Race Day series but made its first debut in 2016 in the HW Race Team series. The car can be collected in the id App (App Store or Google Play), by scanning the Near-Field Communication (NFC) device in the clear base.
2020 Hot Wheels id Chases