The Custom '77 Dodge Van (GTC88) is a Treasure Hunt found in mix "C" of the 2021 Hot Wheels mainlines. It is 4/10 in the HW Art Cars series and 65/250 in the mainline set.
The Dodge van illustrates the 'Jack of Hearts' that ranks between the '10' and the 'Queen' in the traditional deck of playing cards. Along with the "HW Art Cars" and "Dodge" on the door. The Hot Wheels logo is held in the hand of the Jack and the famous 'circle flame'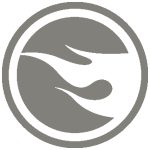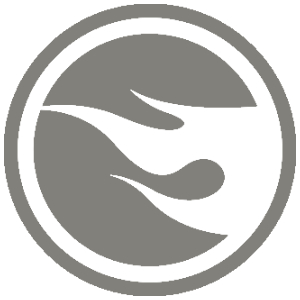 in yellow is in the sword.
The van has red tinted windows including the roof with a custom card design and "A for Art Cars, a white interior, black wheels with 5-spoke red rims, and a black plastic Malaysia base.
The custom '77 Dodge van has some fame in the Treasure Hunt category previously in 2013 and 2015, but making its first debut in 2008 under the New Model series designed by Jun Imai.
2021 Super Treasure Hunts