The Baja Bone Shaker (GTC96) is a Treasure Hunt found in mix "A" of the 2021 Hot Wheels mainlines. It is 1/5 in the Holiday Racers series and 28/250 in the mainline set.
Its black body shows off its orange and green flames and a jack-o-latern along with the "Treasure Haunt" and "1031" decals on the side. The Hot Wheels logo is heating up above the flames on the roof and "2020" decorating the side of the flames, along with the famous small Treasure Hunt symbol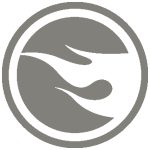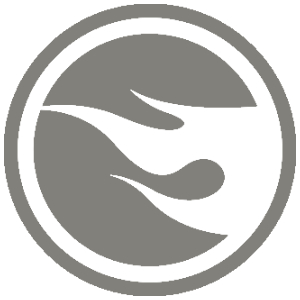 on the hood. Baja shows off its orange off-road wheels with black skull detials, chrome interior, skull grill and a purple Malaysia base.
The Baja Bone Shaker is a modified version of the original Bone Shaker casting, designed by Abe Lugo, which made its debut in 2013 in the HW Stunt: Desert Force series.
2021 Super Treasure Hunts